Meet The Orthodontist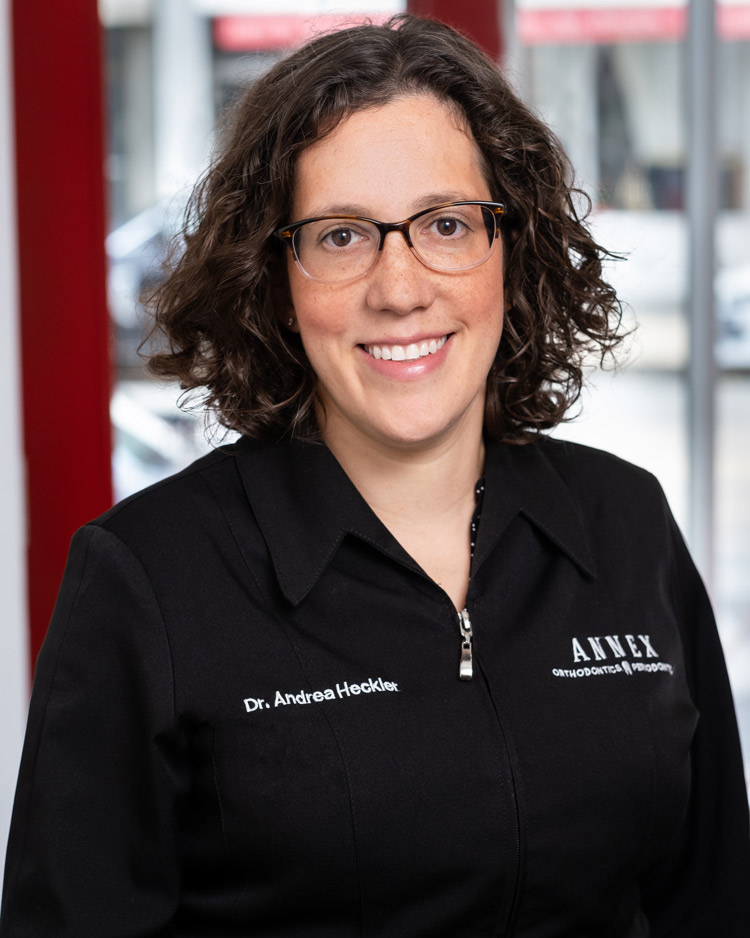 Dr. Andrea Heckler, DMD, MSc(Ortho), FRCD(C)
Dr. Heckler was born and grew up in Montreal, and completed her dental training at McGill University. She graduated as the Valedictorian of her class, and also won awards in orthodontics and community involvement. After dental school, she completed a one year multidisciplinary residency program at the Montreal Children's Hospital. There, she obtained further training in all aspects of dentistry, including treating patients with craniofacial anomalies, dental trauma, and medically-compromised patients.
Meet The Periodontist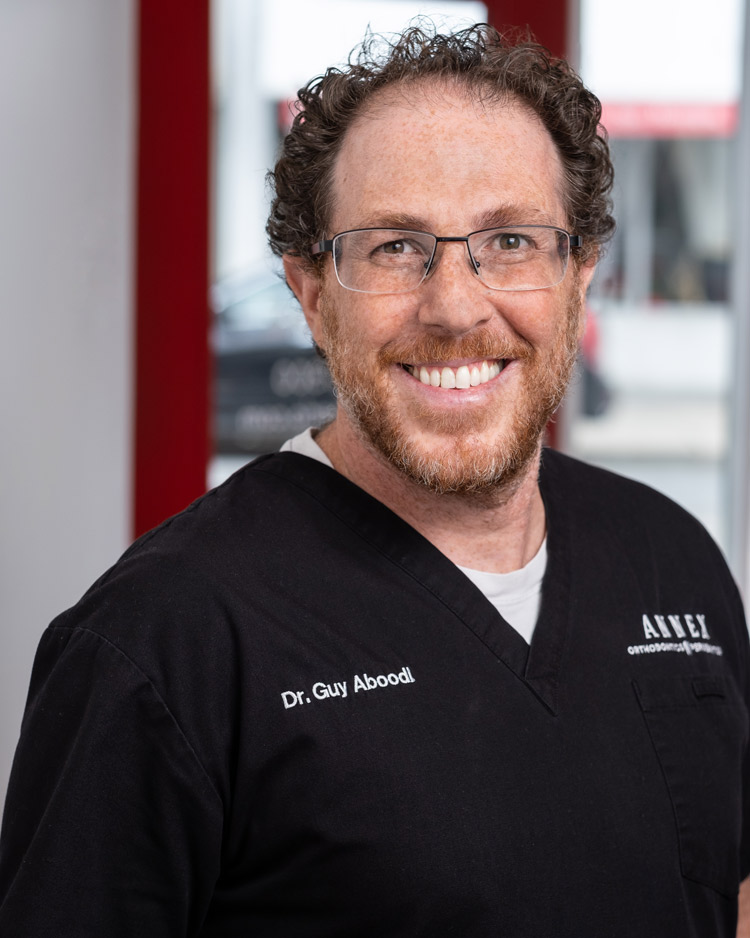 Dr. Guy Aboodi, DMD, PhD, FRCD(C)
Dr. Aboodi was born and raised in Tel Aviv, Israel, where he completed dental school at Tel Aviv University. He moved to Toronto from Tel Aviv in 2007, following Dr. Heckler. They met in 2004 as dental students at a convention taking place in Vancouver!
Dr. Aboodi was involved in periodontal research in the field of resorbable membranes throughout his dental school training in Israel. During his first years in Toronto, he worked on clinical research projects at the University of Toronto, specifically focused on the role of inflammation in periodontal diseases. Dr. Aboodi's interest in clinical periodontal research led him to pursue a combined PhD and Periodontal Specialty Program at the University of Toronto. His PhD research was on the subject of oxidative stress and antioxidants in periodontal diseases.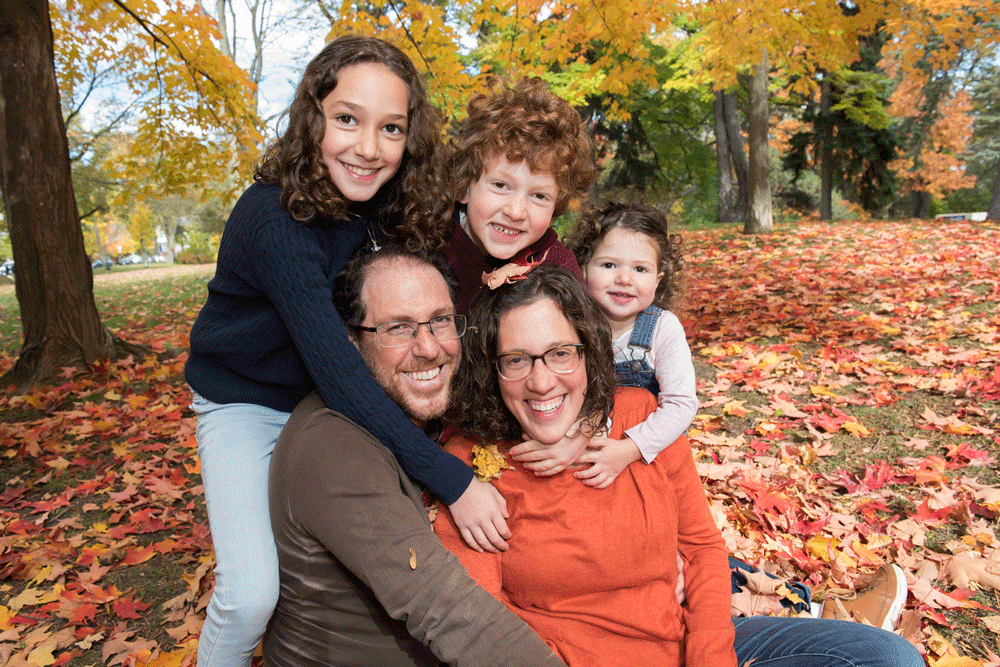 Meet The Team
Tamara Krievins
Office Manager / Reception
Enza Cariati
Perio Treatment Coordinator / Reception
Magdaline Swinda Bishop
Dental Assistant
Rhea Talarde-Villafana
Dental Assistant
April Viduya
Dental Assistant
Sarah Ricard
Orthodontic Hygienist
Jennifer Cicci
Orthodontic Hygienist
Donna Kalossikos
Perio Hygienist
Office Manager / Reception